We are glad to see you on our web site.
On these web pages you can get acquainted with such remarkable breeds of cats like Selkirk-rex and british shorthaired cats and look at photos of excellent representatives of these breeds.
Probably you will also want to have such a warm rumbling curly or teddy clod that you'll be able to give your love and care.
Elena Nikonova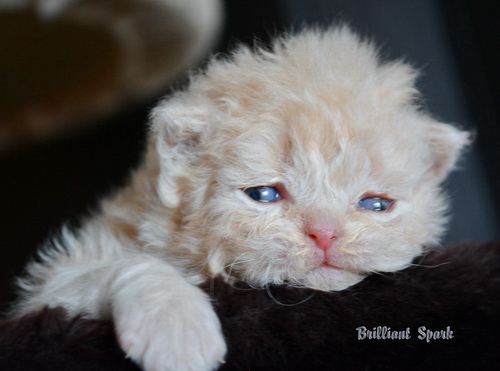 Contact info:
Phone. mob. +7 927-267-09-62
skype: el_nikonova
e-mail: niko-nova@mail.ru